EMO 2019 Hannover Germany
07-09-2020
At the 2019 EMO exhibition, the vertical machining center on display was very popular among foreign customers. Therefore, we have established cooperative relationships with many foreign customers,after that, the company's products are sold at home and abroad.
As a leading manufacturer of machining center,I'm pleased to inform you that we have been working with many big companies in Europe and Mid East Contury.
With the successful transformation and upgrading of Mineral Casting machine tool, the company's product competitiveness has been continuously enhanced. In the domestic and foreign markets, it has directly competed with imported machine tool brands in Japan and South Korea, sales orders continue to grow, and the downstream user groups have gradually shifted from small and medium-sized private and state-owned manufacturing enterprises to large central enterprises, state-owned enterprises, private enterprises and military enterprises. The company has 6 sales regions including overseas regions (Germany, Spain, Portugal,Italy,Sweden, Hungary,Belarus,Turkey, Egypt, Philippines,Brazil etc.), North China, East China, South China, Central China and Southwest China. The order customers are mainly from automobile manufacturing and military industry, shipbuilding, rail transit and other industries, a number of large-scale bench-marking industry users have been developed. The branding and scale effects of enterprises have gradually emerged.
We are in good position not only to supply you high quality machinery,but also the excellent after sales service.Well-trained engineers will offer you any technical support.Upon receipt of your feedback,we will update you more relevant proposals and working videos for your options.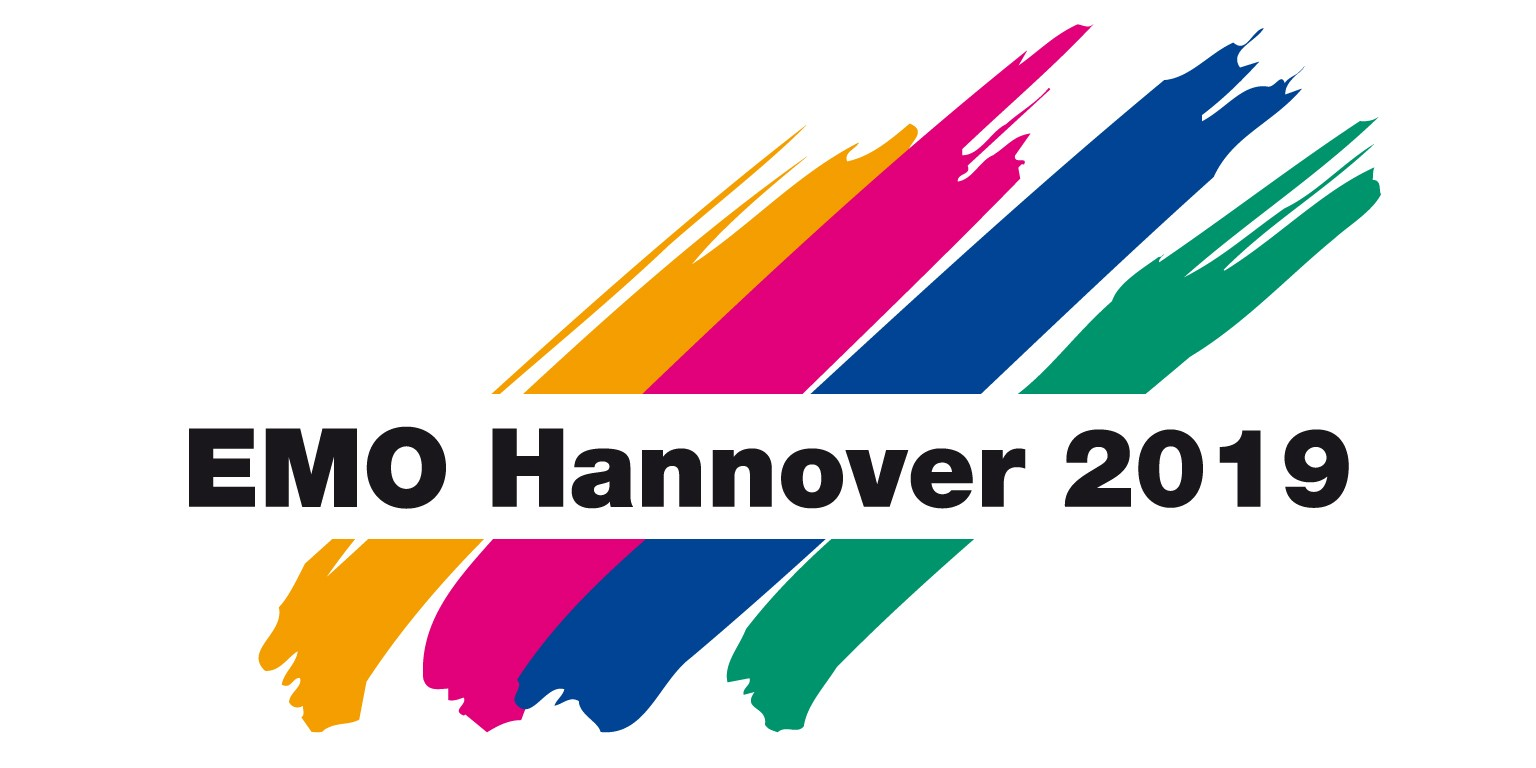 #vertical machining center #gantry machining center