The Classification Of CNC Machine Spindle
13-01-2021
The Classification Of CNC Machine Spindle
Jan 13, 2021
The spindle unit is the unit that directly drives the tool or workpiece to rotate and perform machining procedures such as cutting and grinding when machining on CNC machines. It is a set of components that contains the spindle and other accessories such as bearings, tool clamping system, etc.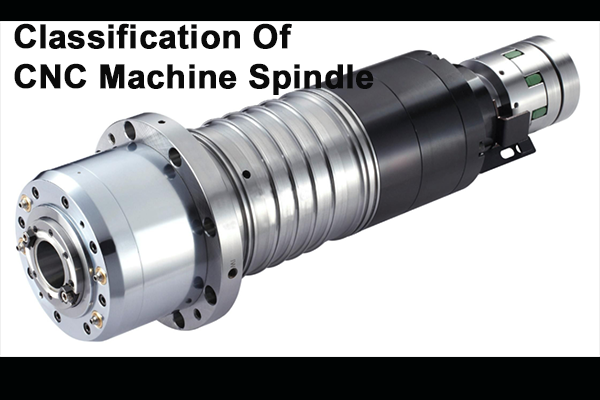 Spindle units can be classified according to the driving method: gear type (suitable for large depth of cut and low-speed machining), belt type (suitable for heavy cutting), straight knot type (suitable for drilling and tapping), and built-in type (outstanding high-speed cutting capability).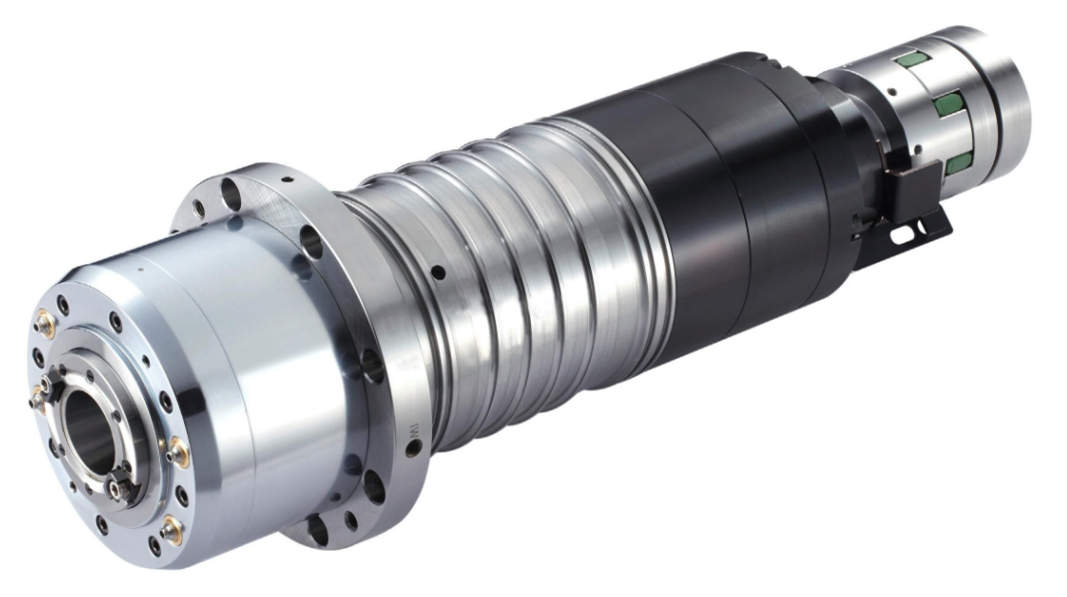 The built-in type, also known as electric spindle unit, is a unit that integrates the machine tool spindle with the spindle motor, also known as "high-frequency spindle" and "direct-drive spindle". The characteristics are high speed, high precision, high efficiency, and high dynamic and static stability. They are generally divided by application, such as for carving and milling, grinding machines, lathes, machining centers, etc.