Gantry Machining Center assembly
05-11-2020
CNC gantry machining center refers to the vertical setting of the spindle axis and the worktable.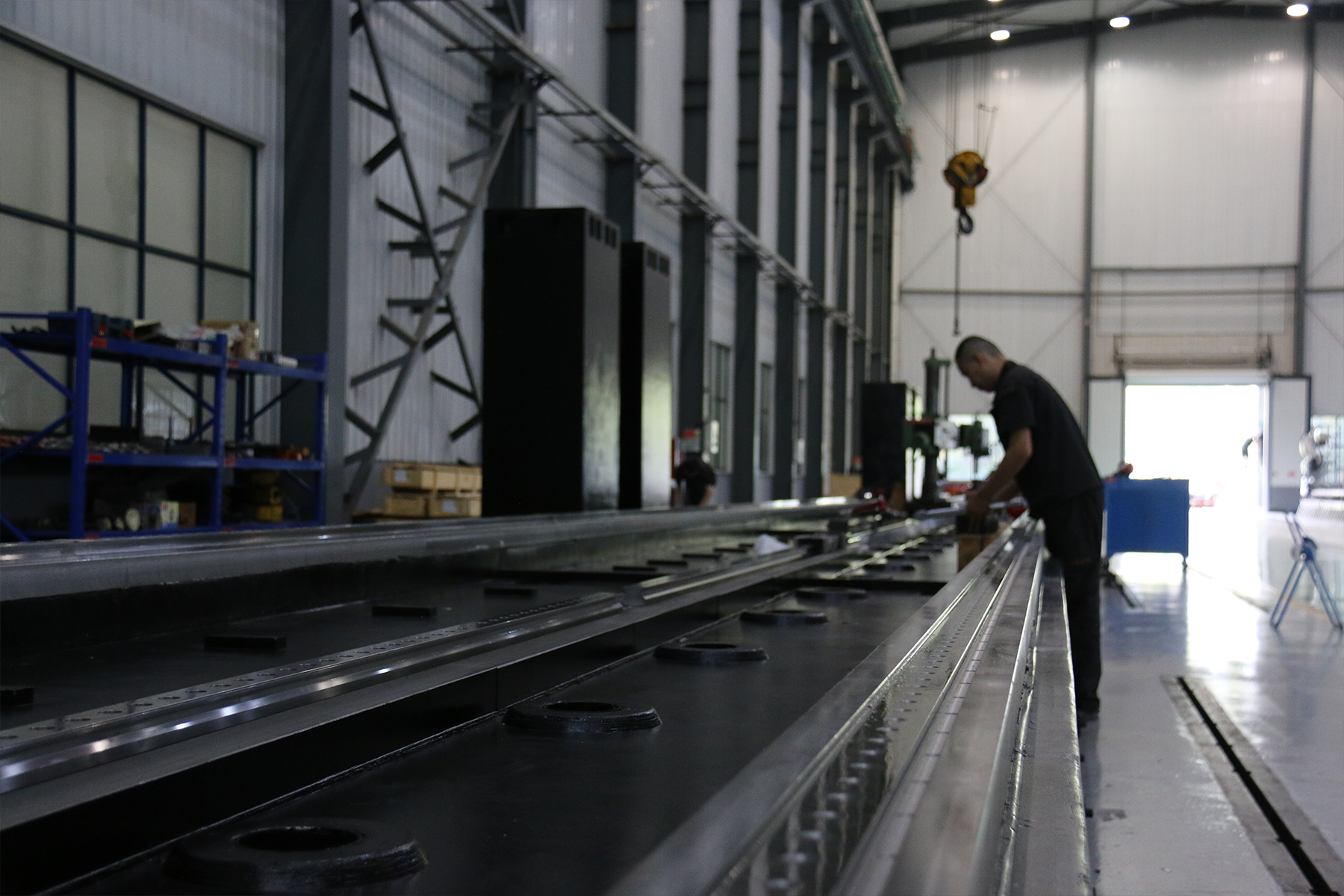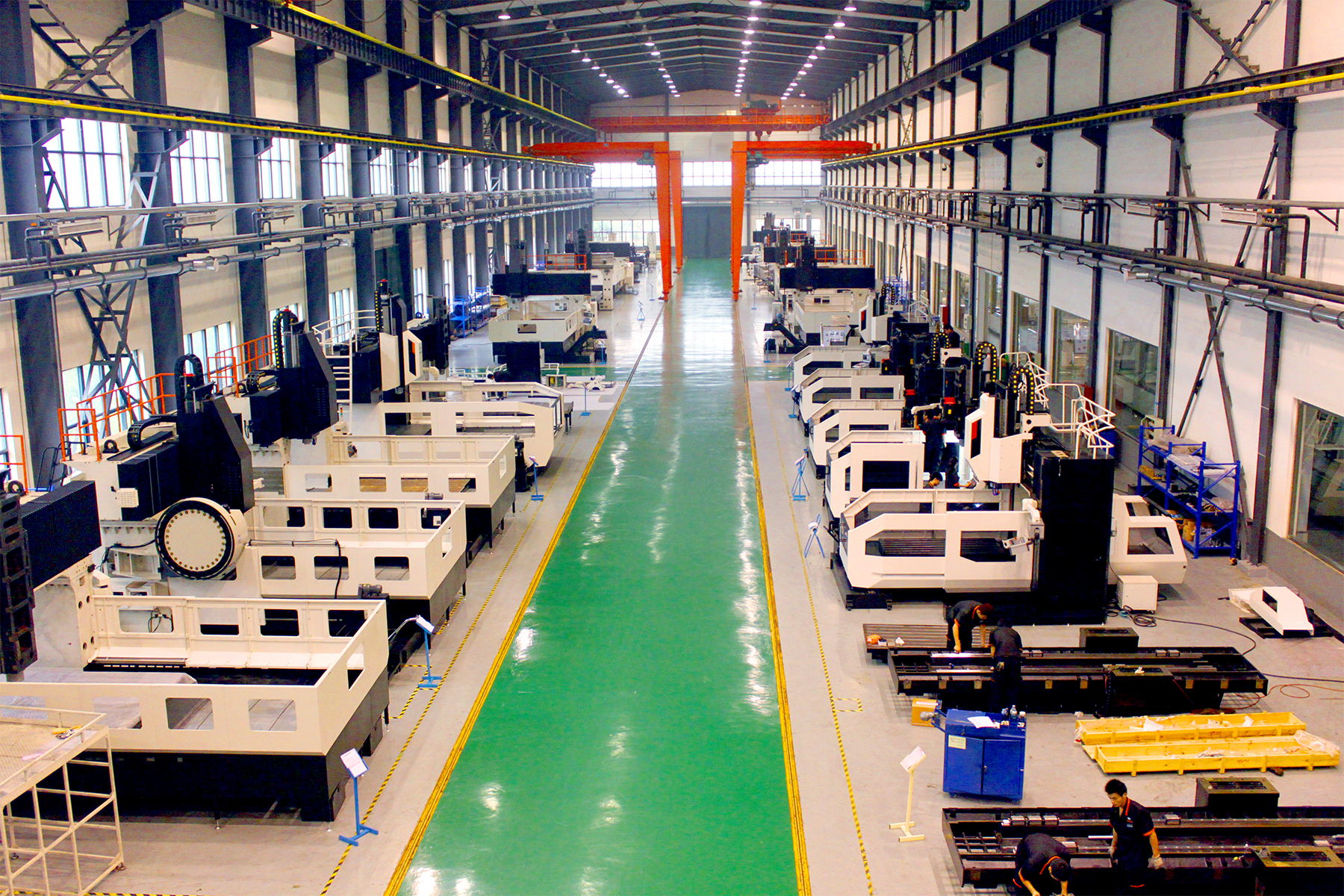 Its design structure is mainly designed for the convenience of processing large parts. It can be said that it solves a loophole that small centers cannot meet the requirements of processing large parts,It is very suitable for processing complex parts, with extremely high production efficiency and strong comprehensive ability. It can complete many processing that cannot be completed by ordinary equipment, and has relatively complex shapes, single-piece processing with high precision requirements or small and medium batch multi-variety production are more suitable.
Cause the size of gantry machining center exceeds the size of container, delivery become a problem.
Deed solved this problem by adopting partial assembly,saving time and short delivery cycle.